By Terence Toh, Star Metro – 
Source
Imagine being able to use your credit card anywhere, whether to pay for your taxi ride, or even when buying char kuey teow at a night market. Such a wild-sounding idea may soon become a reality with the release of SoftSpace, a payment platform and service making it possible for anyone to take card payments from your iPad or iPhone.
"Our dream is very simple," said SoftSpace Sdn Bhd chief technology officer Chang Chew Soon.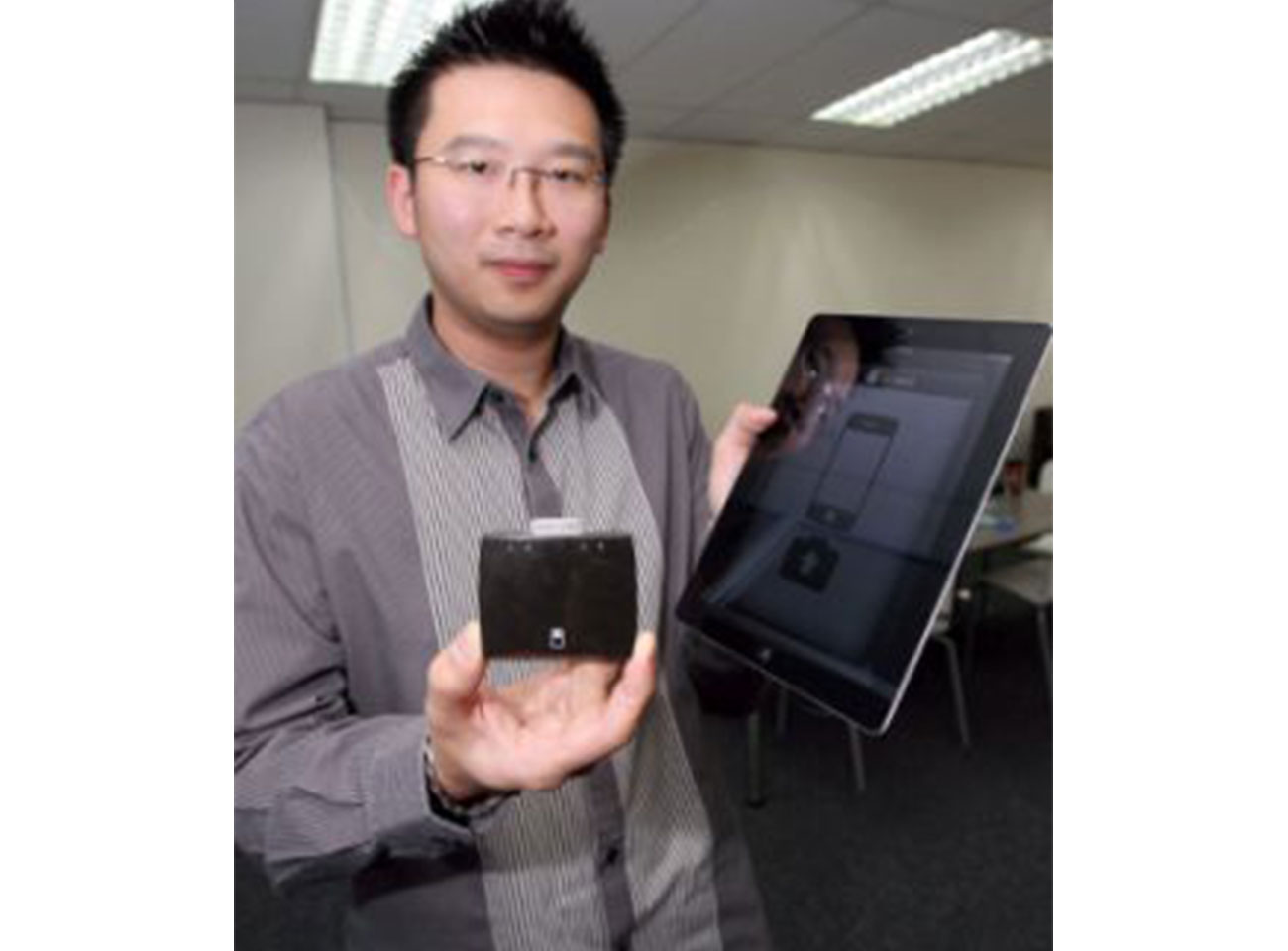 "Why can't we let anyone accept card payments anywhere, anytime, in a secure manner? Make it so that even the makcik selling nasi lemak by the roadside will be able to accept card payments. That will make us one step closer to a cashless society," he added.
According to Chang, the idea for SoftSpace came to him when he was developing an iPad order system for Sakae Sushi's chain of restaurants.
"Sakae Sushi's general manager was telling me, with the iPad, the dining experience is perfect. Customers just sit down, make their orders, the order goes straight to the kitchen.
"However, when it comes to paying the bill, the whole dining experience is spoilt. During peak hours, patrons have to line up to pay. So she said, how nice it would be if customers were allowed to pay right off from an iPad?," he said.
For now, SoftSpace can only be used on Apple products such as the iPad and iPhone, Chang said, adding that they are developing versions for other platforms such as Android, Blackberry and Windows Phone. Chang added that Softspace is also Europay, MasterCard and VISA-approved and certified.
As for merchant's fees on transactions, Chang said it will depend on terms set by financial institutions he was liaising with.
"We will not be imposing a minimum transaction fee for anyone. That means when you sign up, even if you decide not to use it, you won't have to pay any extra.
"The best thing about it is there will be no other monthly commitments, or rental and signup fees. Our strategy is to make it as easy and low-cost as possible for people to sign up. We want to see people from as many walks of life possible use our service," Chang said.
Asked how SoftSpace differed from other payment platforms like the US-based iZettle, Chang said SoftSpace had a card reader that would not decrease the lifespan of a card, based on a unique patented "lending contact'"system.
They will also be giving away free Point of Sales (POS) application systems to every user who signs up with them.
Chang said SoftSpace is homegrown, and is the first product in the market capable of reading a MyKad on Apple devices, something he was very proud of.
Another strength of their product, Chang said, is its many security features, with his team developing SoftSpace to ensure it is safe from online security breaches.
"Every reader has a unique serial number which is tied to your application and your phone or tablet. Even if I drop mine and someone else finds it, he can't use it if he doesn't have an account, or the serial numbers don't match.
"If users should lose the reader, once they get a replacement, all they have to do is update their information via an online portal," he said.
Chang added that Soft Space's mobile card payment platform and services are aligned with Bank Negara's agenda to promote electronic payments, as well as Bank Negara's vision to increase the number of merchants from the existing 250,000 to 1.2mil by the year 2020.
SoftSpace's retail price is expected to be about RM300.