Hello to our visitors all the way from Canada and North America! P'EH stumbled upon Soft Space just six weeks ago when co-founder Landon Letendre was looking through his Google Alerts on credit card and smart phone payments.
Although the majority of credit cards in the United States are currently on magnetic swipes – according to our partners for the past 18 months, the local Banks have been issuing chip-based cards. They are also sending out replacement cards that are chip-based to cardholders as replacement for their lost or stolen cards.
A big shout out goes to Landon Letendre and Dan King of P'EH Phone.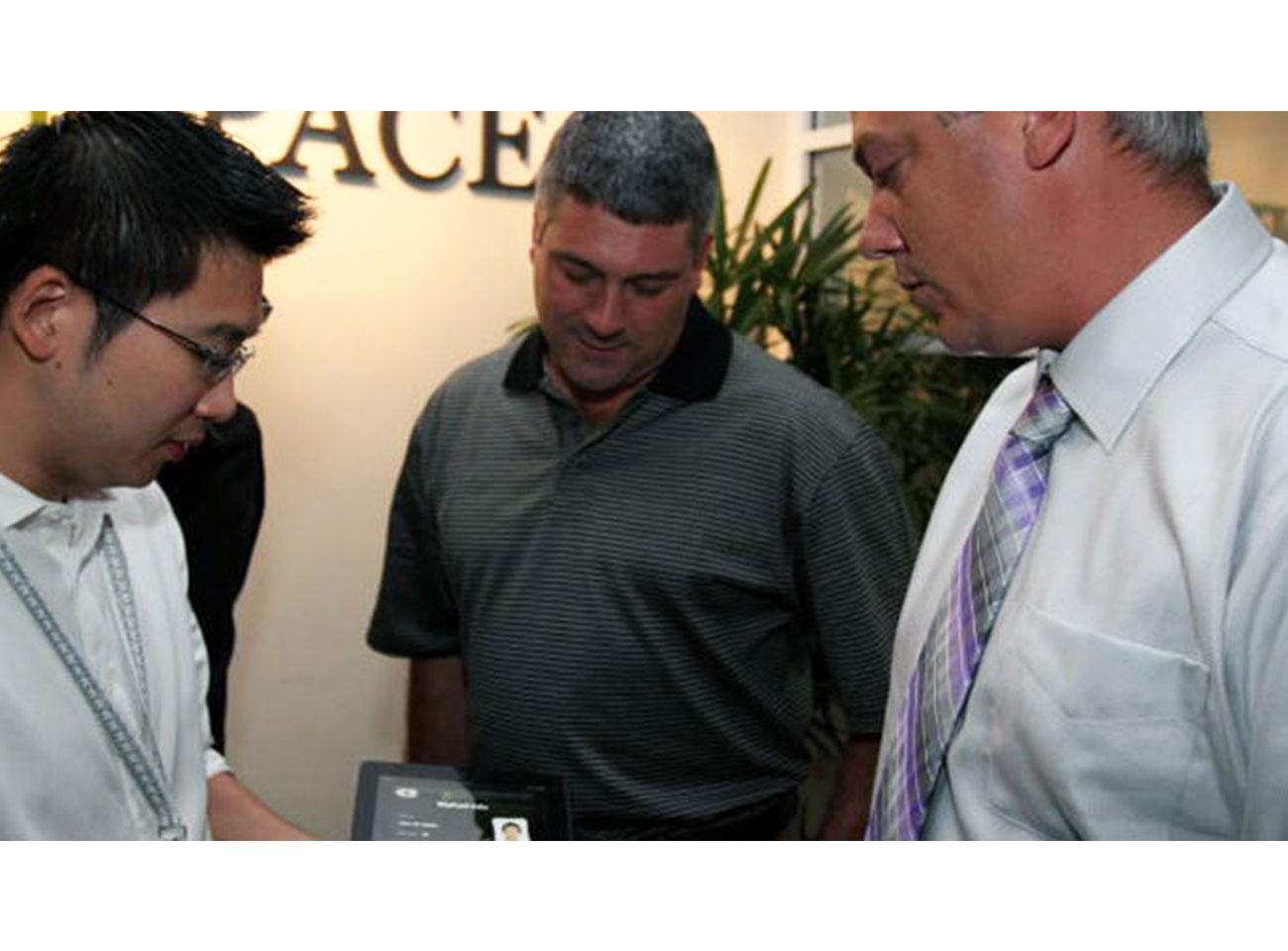 If everything turns out as expected, Soft Space will have a presence in the United States together with our newly formed partnership with P'EH Phone.