Good news for you, Android lovers!
We are happy to announce that Soft Space's mobile EMV platform is now ready for Android. We have been hard at work making sure we can extend the support for as many Android devices as possible, in addition to the Samsung Galaxy SIII, Galaxy Nexus, Galaxy Tab and Sony Xperia models.
As for the rest of you Android owners, you haven't been forgotten. We will let you know as soon as we are ready for you.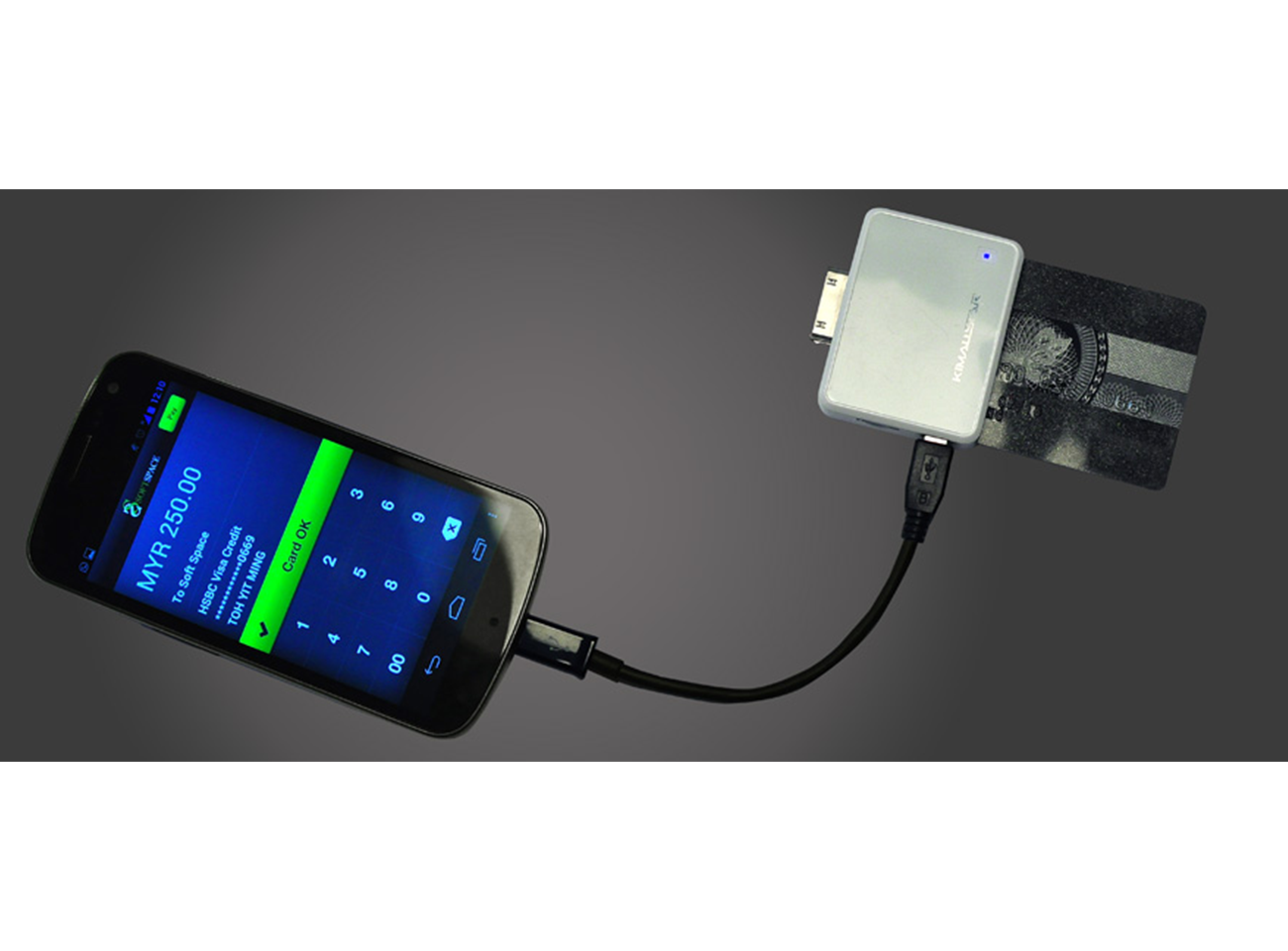 And to give you an idea of what's coming up next – it will be something that would allow secure pin entries with contactless support. Drop us a note if you like this!