Berjaya Times Square Hotel, Kuala Lumpur: Soft Space International Sdn Bhd and MOL AccessPortal Sdn Bhd have signed a joint venture (JV) agreement to establish MOLCube Sdn Bhd, which is 65% owned by MOL and 35% by Soft Space.
MOLCube will become a third party acquirer in Malaysia that will further promote a cashless society by enabling more merchants to accept cashless transactions.
Under the JV, MOLCube will benefit from Soft Space's product portfolio, research and development and MOL's e-payment strength and international market-driven capabilities.
The signing of the JV agreement between MOL Global group CEO Ganesh Kumar Bangah and Soft Space founder Chang Chew Soon was witnessed by Berjaya Corp Bhd founder Tan Sri Vincent Tan – a major shareholder of MOL Global, and Foetus International Sdn Bhd executive chairman Datuk Vincent Lee.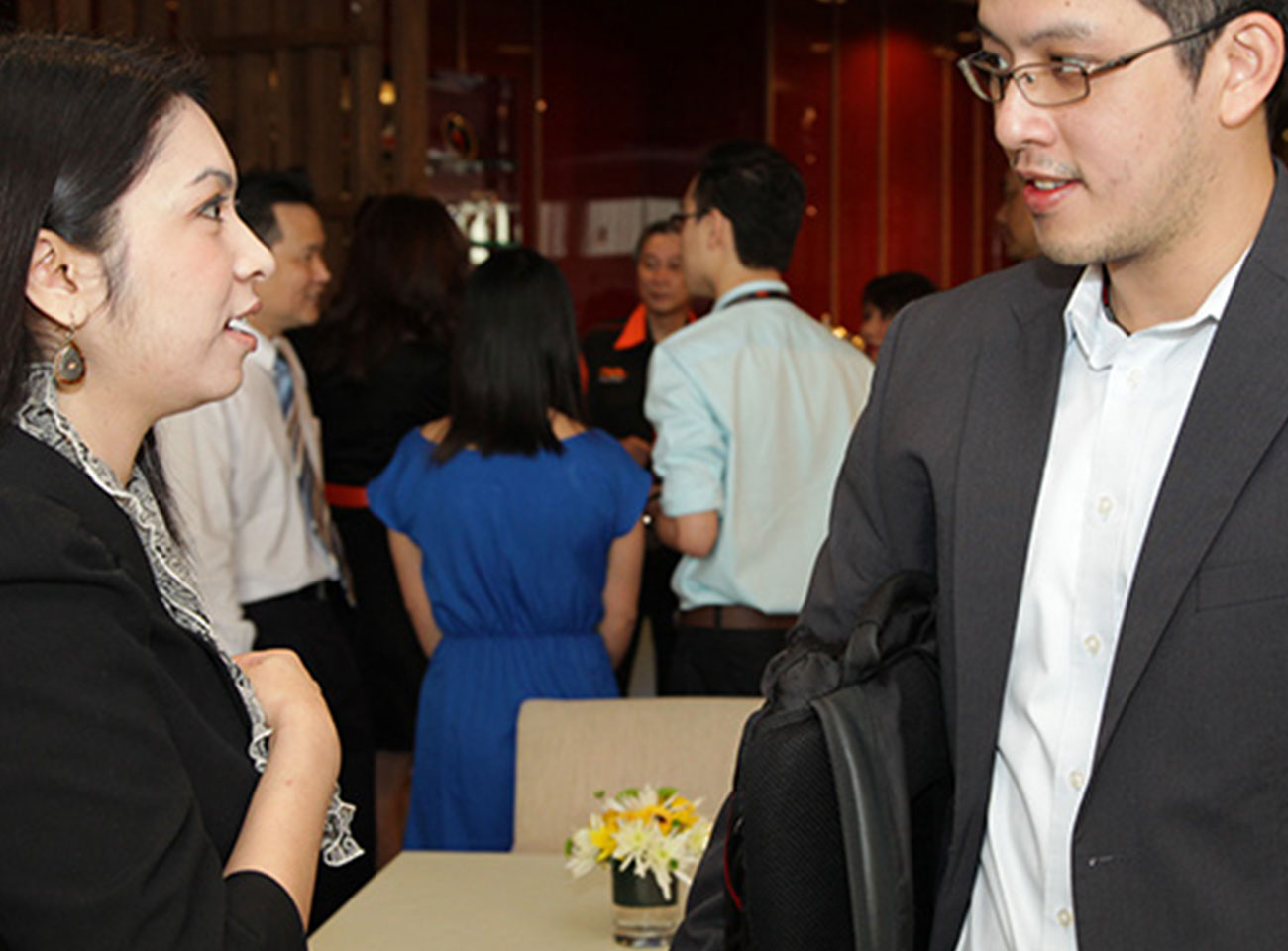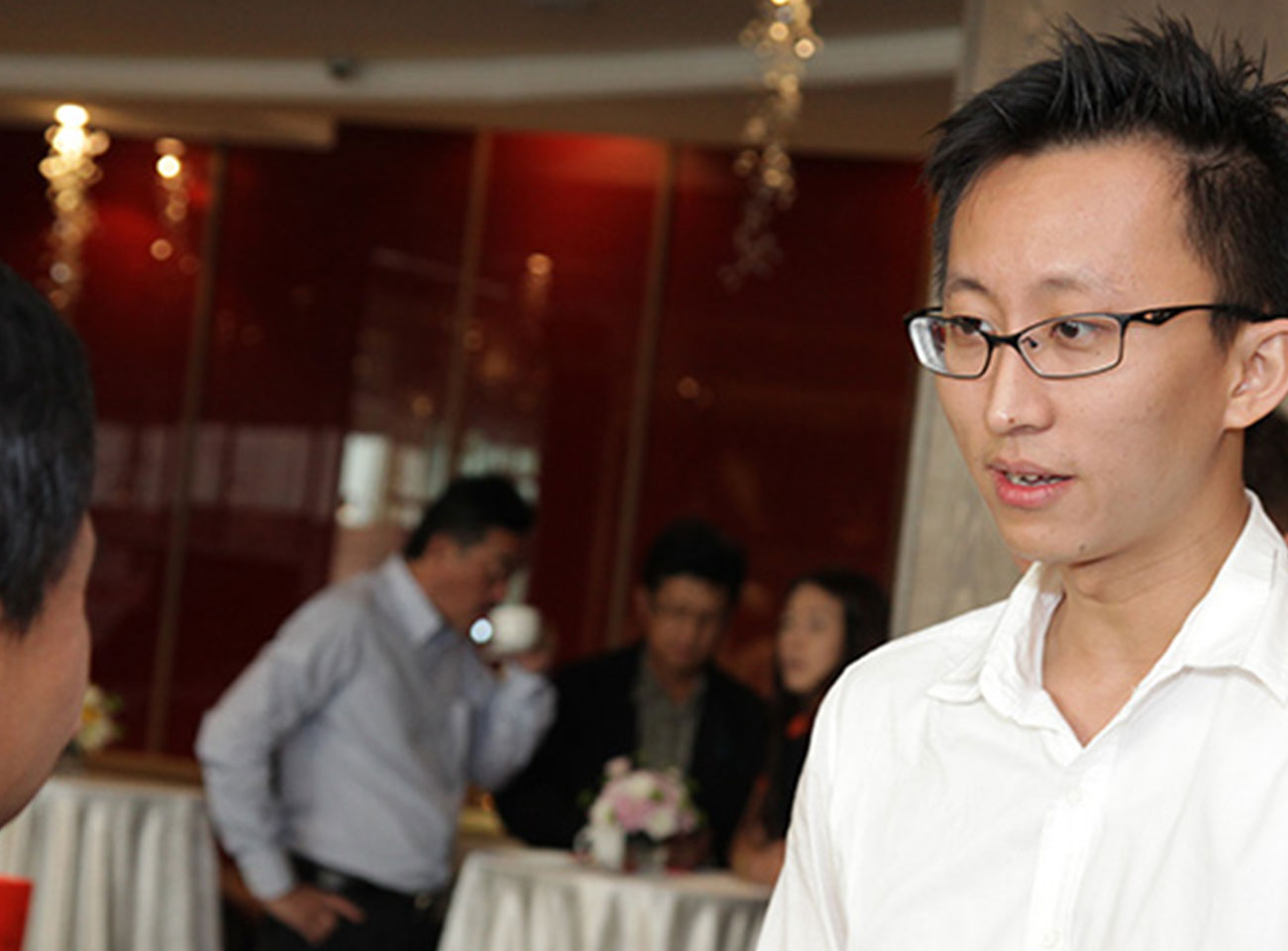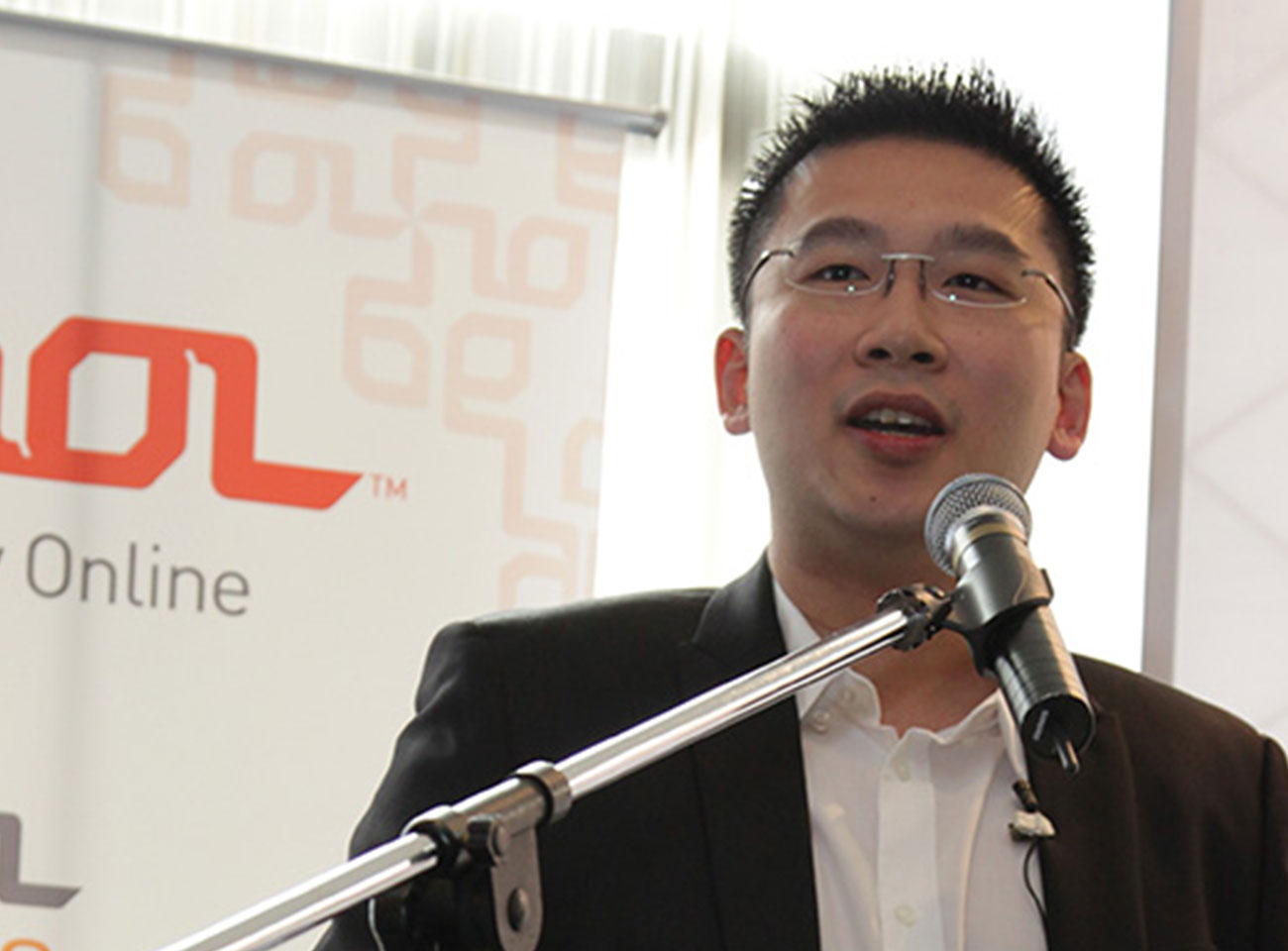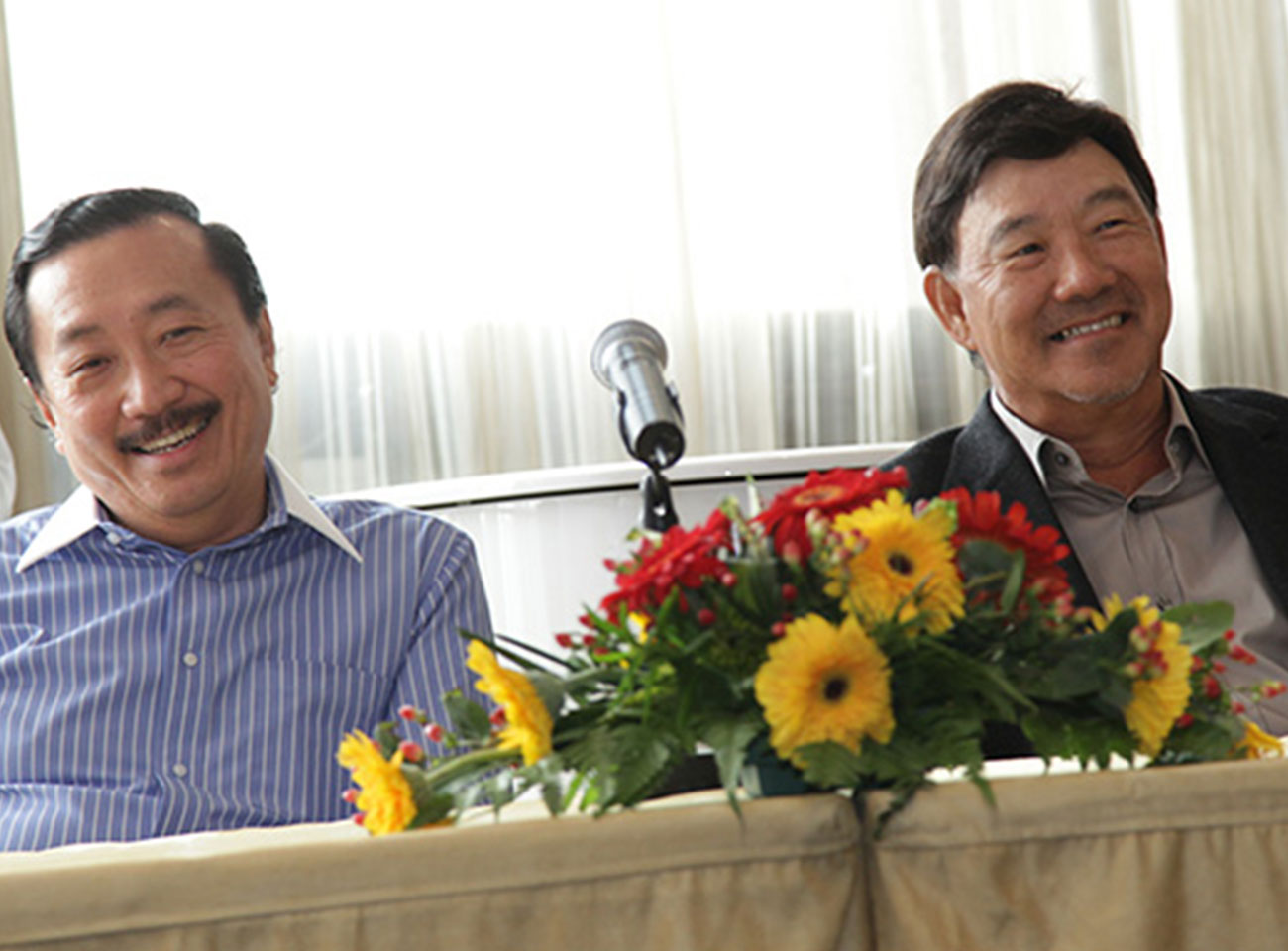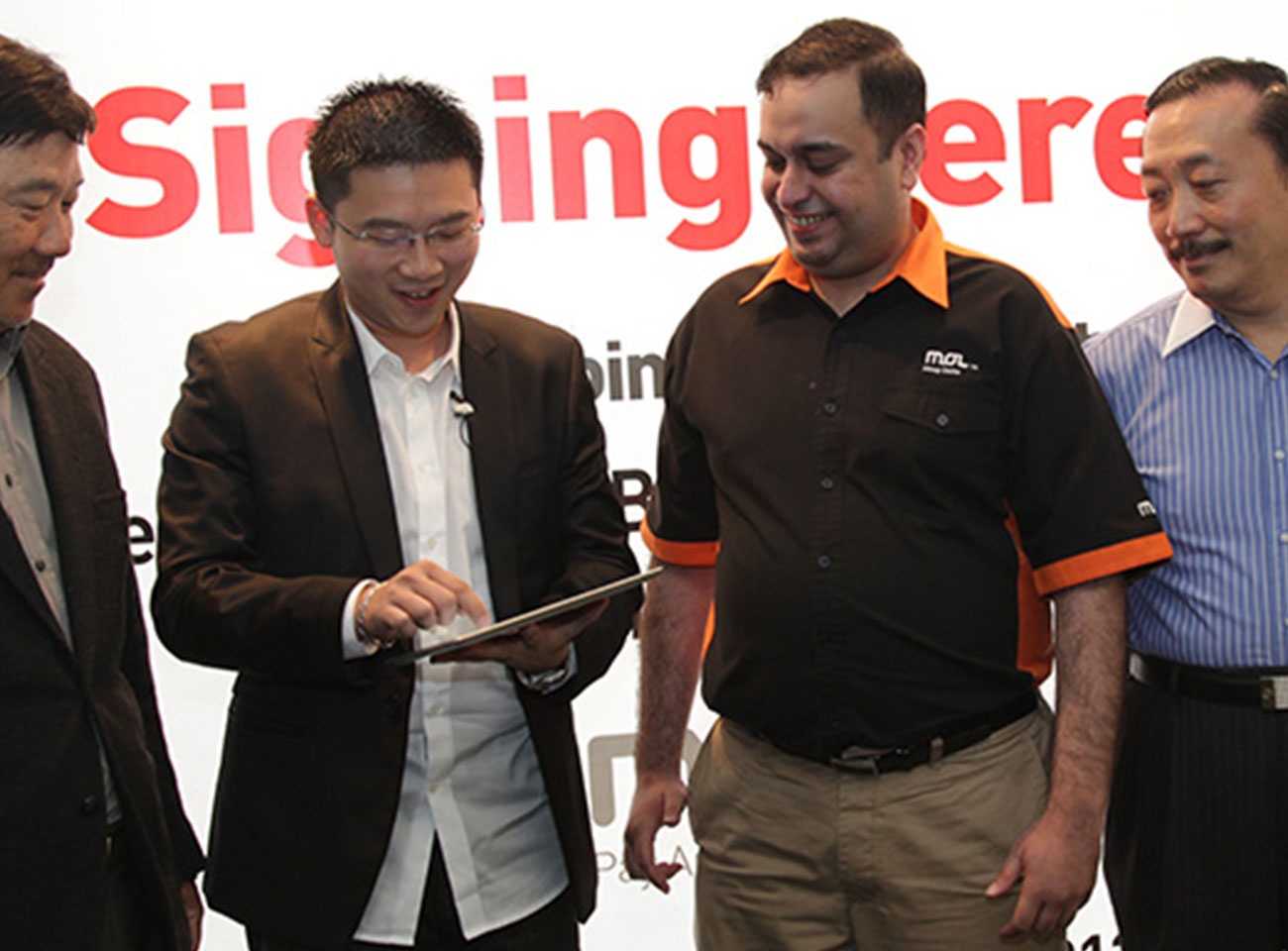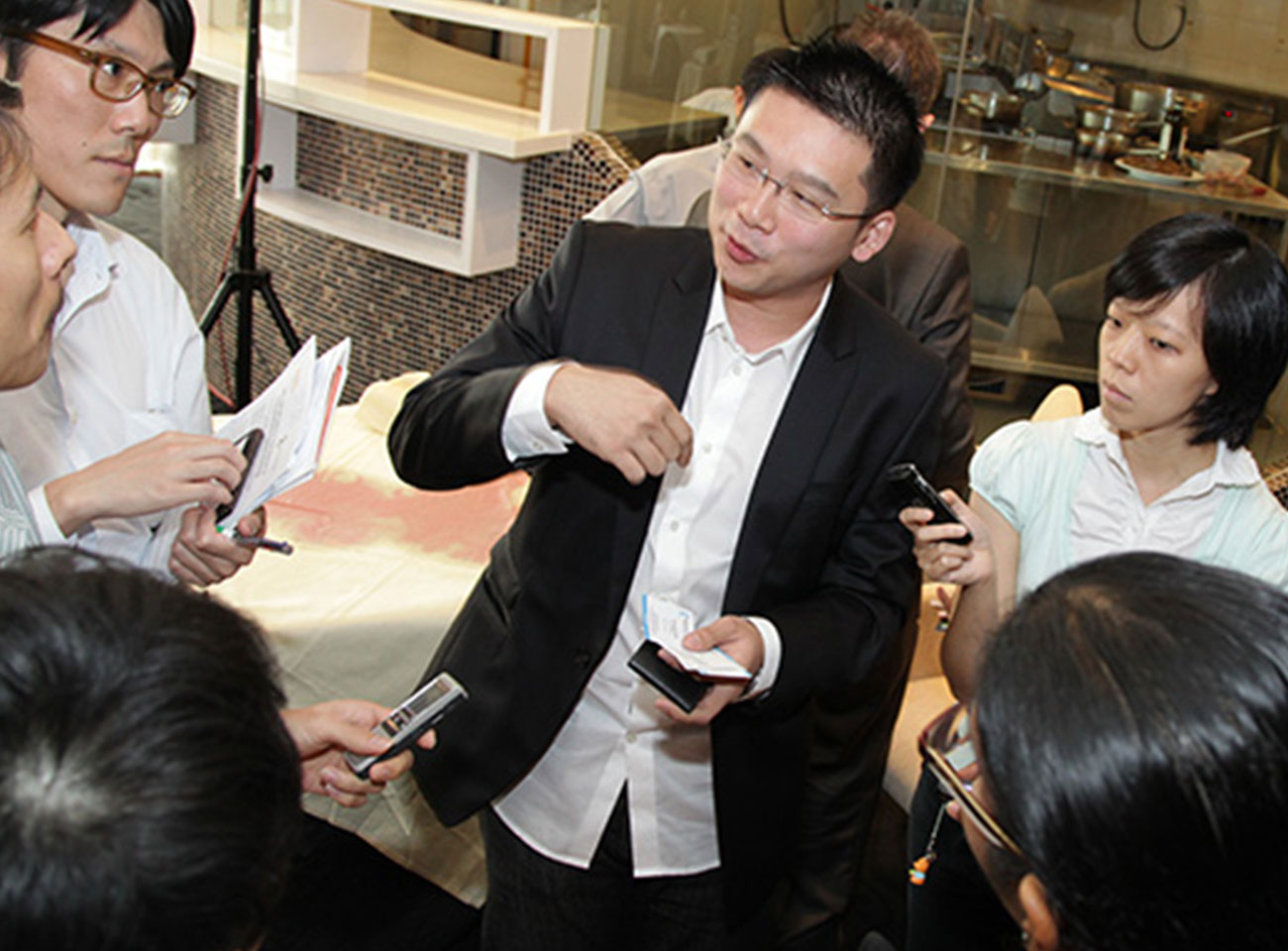 or more photos, please visit our Facebook page
For more news articles related to the signing ceremony, please visit:
The Star Online:
Soft Space, MOL in card payment pact
Business Times:
[Archived] MOL AccessPortal eyes RM3b processing payment volume
The Sun Daily:
[Archived] 50,000 merchants to use MOLCube by end-2013
The Malay Mail:
Cashless payment for SMEs
My Metro:
MOL perluas operasi ke 4 negara
Oriental Daily News:
MOL联营中小企移动付费业务