We are happy to announce that we exhibited at the CARTES Asia conference, and emerged as one of the three finalists in the Asian SESAMES Awards alongside US-based HID Global and South Korean KB Kookmin Card in the category of software and applications.
Selected by a panel of international experts, the winners of the Asian SESAMES Awards were revealed on 27 March 2013 at the conference that was held in Hong Kong this year. Soft Space was also one of the hundred and twenty exhibitors to showcase various products and services in the field of smart cards, digital security, identification and secure transactions – from contactless card transactions to smart identity cards.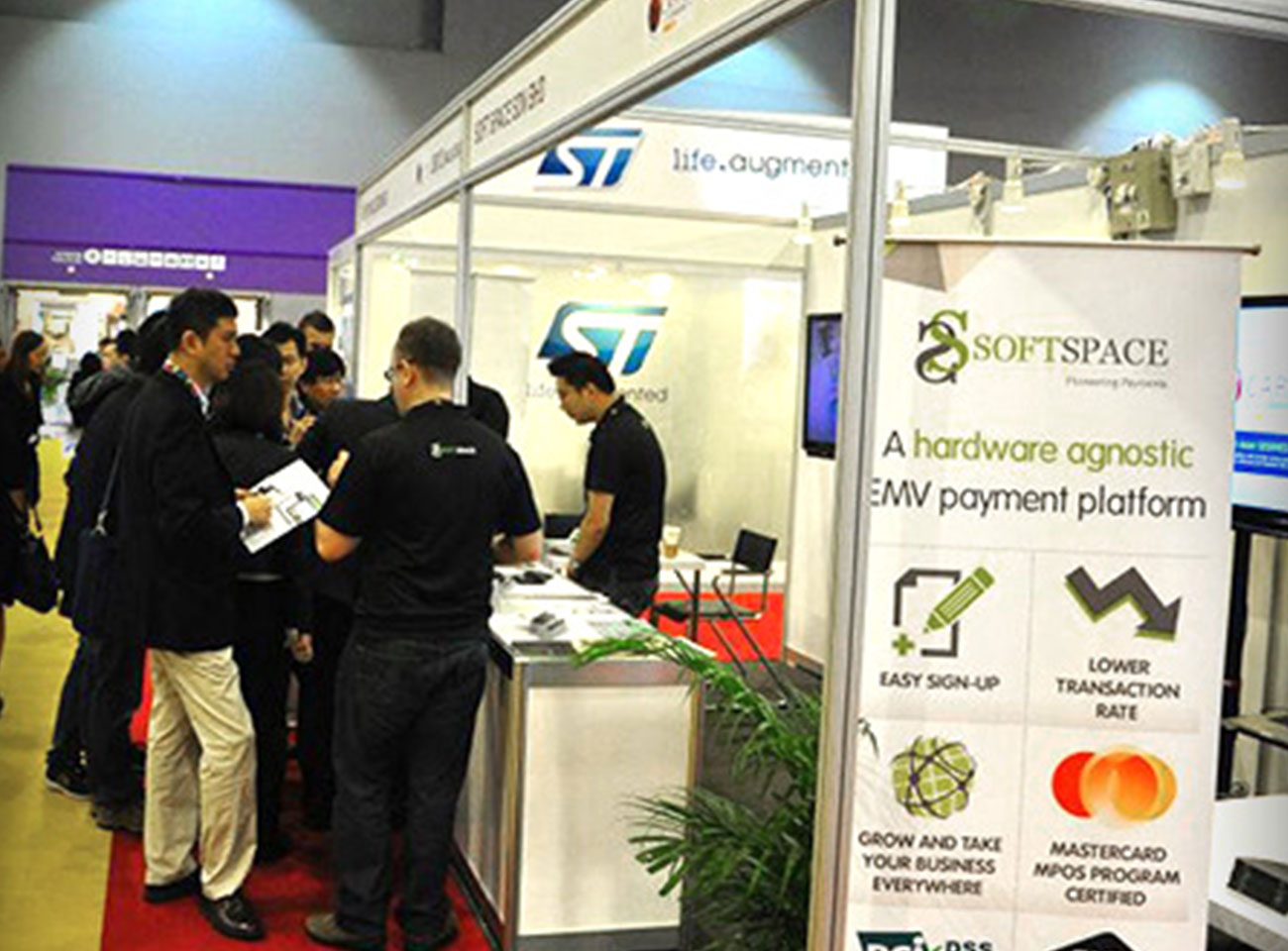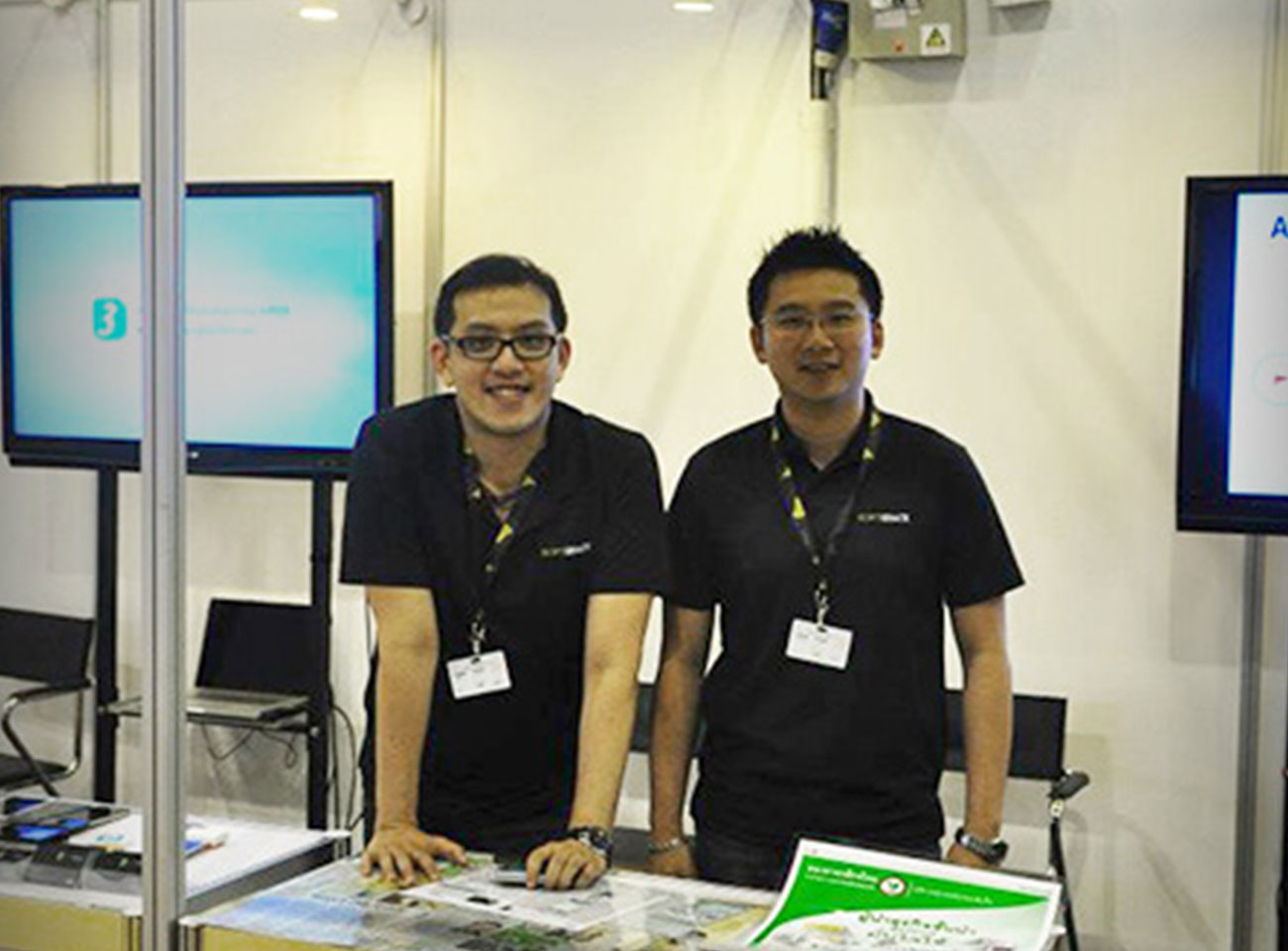 The relaunch of "My FamiPay" is an enhancement of the previous version as it ameliorates better customer experience by providing a more comprehensive payment service. The mobile application connects to various cards in order for users to earn reward points that they can use to redeem or to make payments at the counter. Furthermore, it accepts transactions to be made from over 21 non-cash payment providers by scanning the barcode on the application.
"The conference was a great platform for us to mingle with the people within the same industry. We've spoken to and met technology experts from Hong Kong, Mongolia, Japan, Russia, and many more. We had a really good time at the two days event," says Chris Leong, director of corporate and strategy planning at Soft Space.
We look forward to be a part of the CARTES Asia conference again next year.
For more photos, please visit our Facebook page