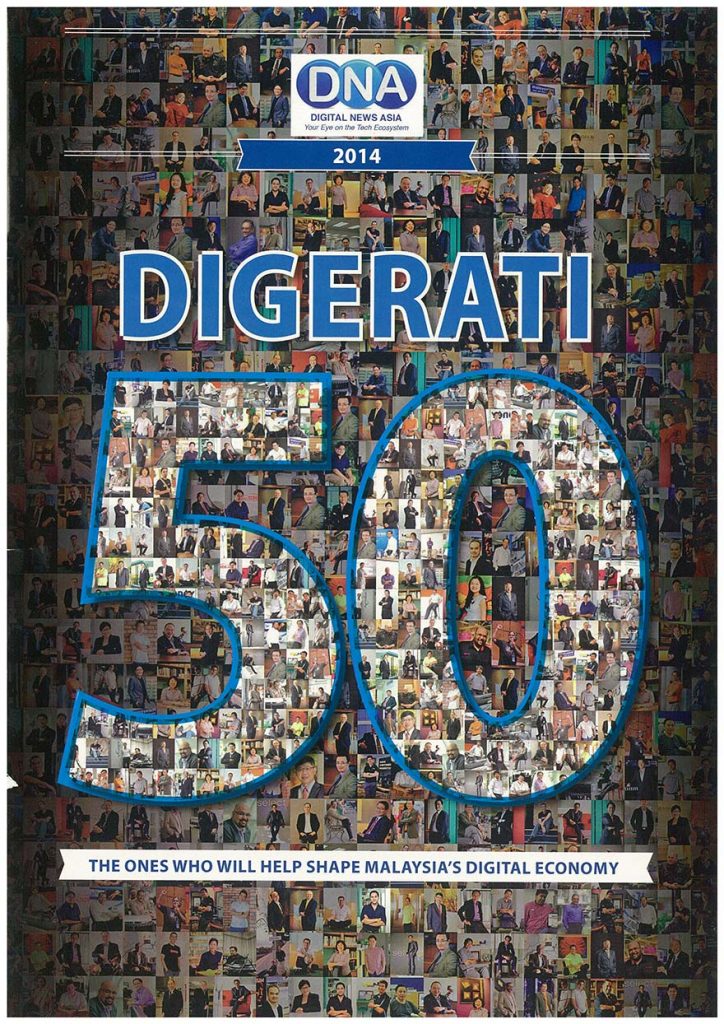 Petaling Jaya: In the inaugural booklet produced by Digital News Asia every 2 years, 50 Malaysian individuals have been identified that will help shape Malaysia's Digital Economy over the next two years.
Chang Chew Soon, founder of Soft Space is honoured to be listed along with Time dotCom Bhd's Afzal Abdul Rahim, Silverlake Axis's Goh Peng Ooi, Fusionex's Ivan Teh, MyEG's T.S Wong, Malaysian Debt Ventures Bhd's Datuk Zubir Ansori Yahaya, Jobstreet's Mark Chang and Multimedia Development Corporation's (MDec) Datuk Badlisham Ghazali just to name a few.
To download a copy of the scanned excerpt in PDF, kindly click here.