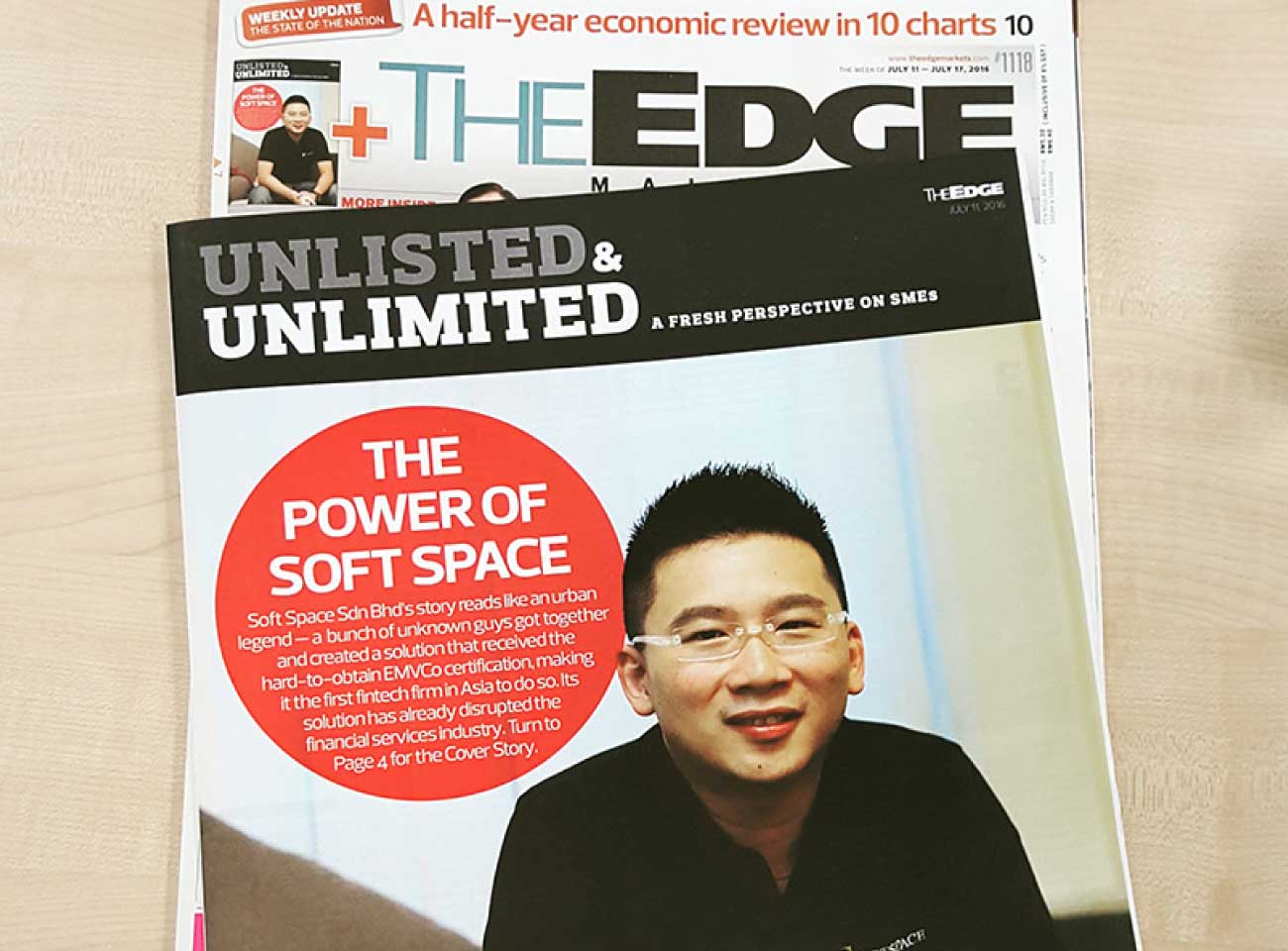 Kuala Lumpur: In the cover story, Chew Soon sat down with Maxine Yong from The Edge to discuss the story of Soft Space, the challenges that lies ahead and his plans for the company in keeping up with market demands.
Highlights of the cover includes his encounter with Bank Negara 4 years ago when the company got into their radar, being profitable second year into its operation and a hint of an upcoming funding exercise.
To download a copy of the scanned article in PDF, kindly click here.
For the online post, kindly visit The Edge Malaysia