SAKAE Sushi Malaysia, a Japanese sushi chain of Sakae Holdings Limited with over 50 outlets worldwide has launched Malaysia's first iPad digital ordering platform.
It is aimed at improving the customer dining experience and handling complex orders quickly, efficiently and accurately.
iPads are displayed on every table, allowing customers to place an order by touching the screen and choosing their desired food and beverage. The platform is designed to resemble the actual menu, which the customer can browse through, or pinch to enlarge the pictures. It also indicates items that are being prepared in the kitchen and items that have been served to the customer.
The digital ordering platform is integrated directly with the kitchen display and the Point-of-Sale (POS) system, resulting in a fully closed loop operation within the entire ordering and billing cycle.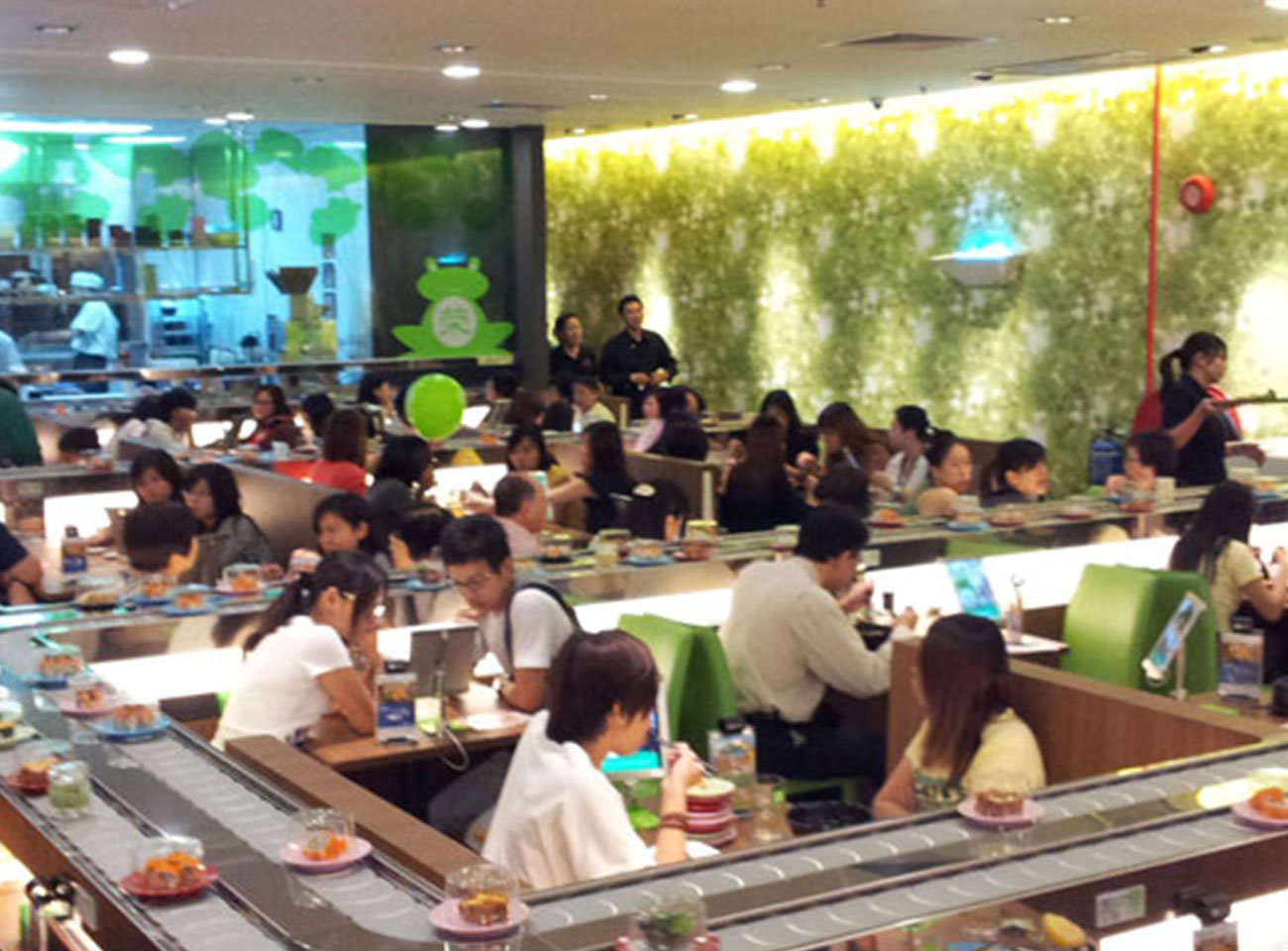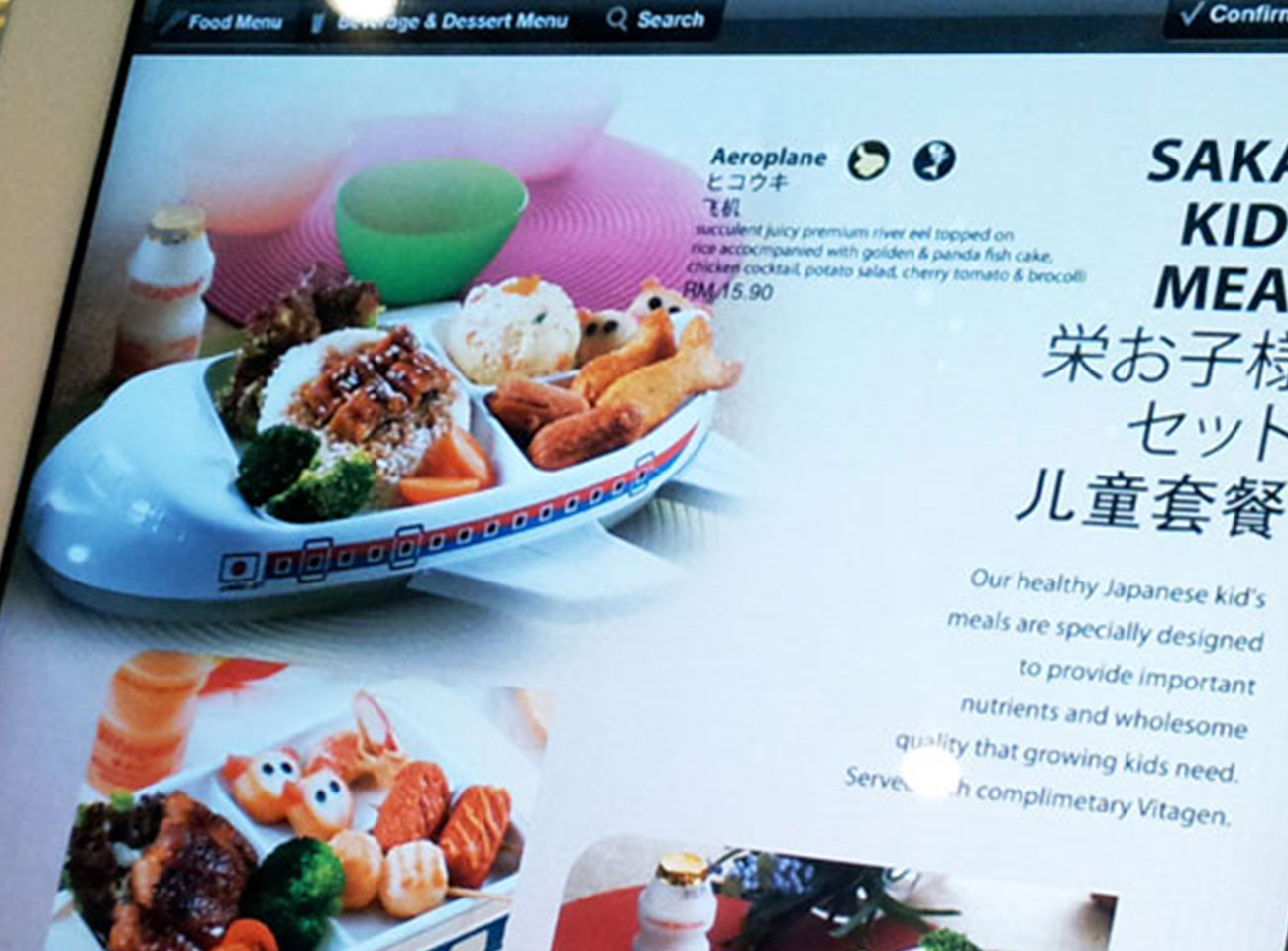 We enjoyed the concert and would love to support a long-termed change in the lives of these children. We'll be back next year!