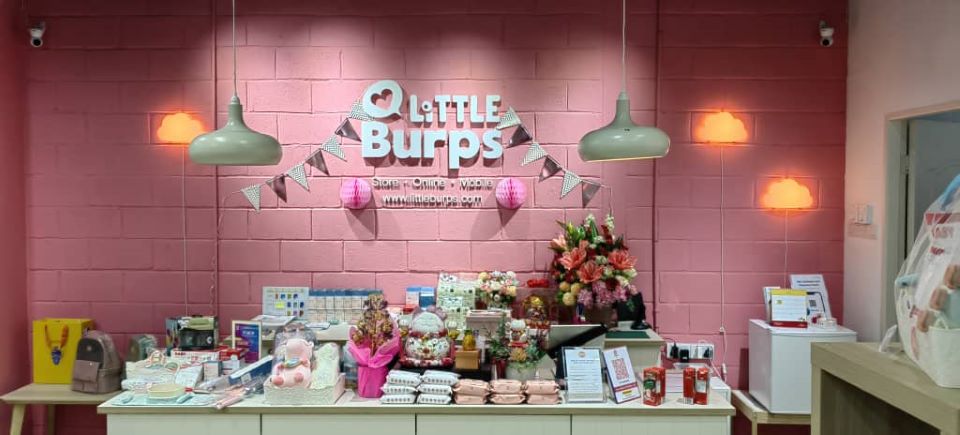 Merchant Success Story | MY
Little Burps is a dedicated physical store selling Mom & Baby products, established in 2020. The store is located at Riverson Walk, Kota Kinabalu Malaysia. Having faced numerous difficulties as a mother herself, Founder, Ms. Emily Kong came up with the brilliant idea of selling a wide range of high-quality mother and baby products to make lives easier for new moms in Malaysia. Read this interview to learn more about the inspiring beginnings of Little Burps.
Tell us a little about Little Burps
At Little Burps, we provide a large selection of mom and baby products from reputable and trusted brand like Youha, Spectra, Phanphy, Boboduck, Medela, K-Mom, Hegen and more. These products include breast pumps, milk bottles, bottle sterilisers, and various other baby care items.
What inspired you to start a business in this industry?
While the birth of a child is a joyous moment, there are plenty of challenges that new mothers frequently face, one of which is buying the right mom and baby products. Mom and baby products are often on the more expensive end of the spectrum and most new mothers would commonly end up buying products that don't work for them since they are unaccustomed to it. We are mindful of the challenges and different needs, hence at Little Burps, we offer a comfortable and private environment for mothers where they can test our breast pumps and select the best model and fit. This is specially ideal for new mothers who want to spend their money wisely on the correct products.
What are some of the challenges you faced when starting a business?
Despite a deep passion in this industry, every business comes with challenges, for me it was starting up a business with very little to no knowledge. When Little Burps was first launched, the store only accepted cash and wallet payments. This made the transaction process more complex as most customers preferred using debit cards to make payments.
How did you overcome the challenges?
In 2021, I discovered Fasstap through a friend of mine and decided to give it a try. Since then, the transaction process has been more convenient. The Fasstap application runs on Android, supporting mobile applications but in this case, we paired the Fasstap application to the F30 terminal. As a result, Little Burps can now accept multiple forms of payment today including contactless card payments and QR payments making life easier for customers. Additionally, we can also issue e-receipts and physical receipts for our customers using the F30 terminal.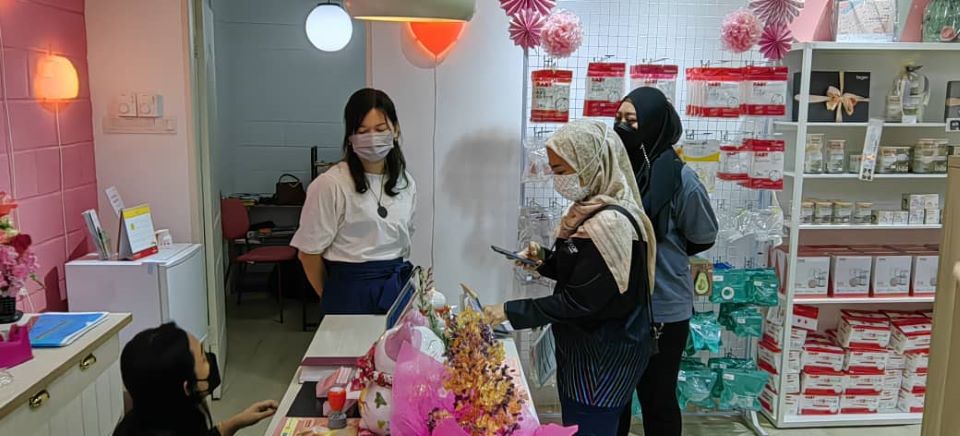 What do you like most about Fasstap?
Apart from the variety of payment acceptance options available, one aspect of Fasstap that I find particularly appealing is the Superks feature. With it, I can create various campaigns for the mothers who are my loyal customers and reward them with cashbacks and prizes.
What is your advice for aspiring entrepreneurs in this industry?
Starting a business can be an exciting and rewarding experience, but it also comes with considerable risk. You may have a great vision for your business and the entrepreneurial spirit to make it happen, but unless you are willing to accept the risk of failure, you might not enjoy the benefits of success. So, take the challenge and accept the risk that comes along with starting a business.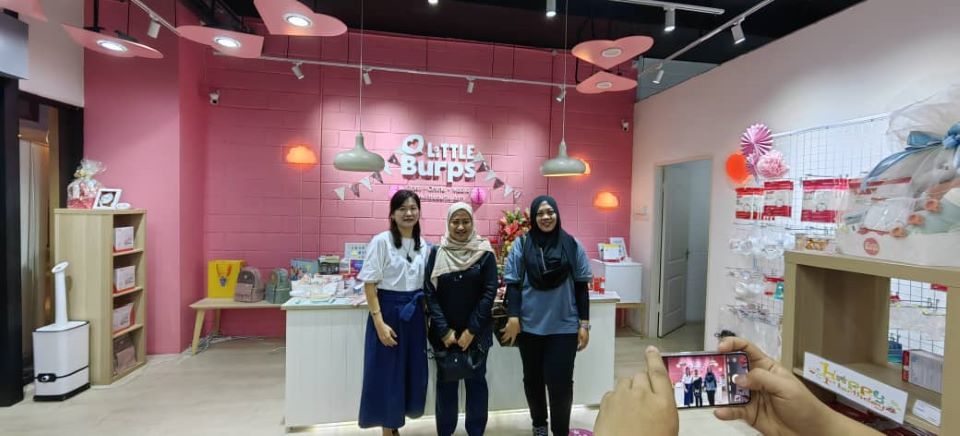 Follow Little Burps on Facebook and Instagram for latest updates on mother and baby products!