Digital payments company, Soft Space, is honoured to announce its latest certification by UnionPay International for our Mobile Point of Sales (MPOS) solution. Alongside 18 other payment solution providers, Soft space is the newest addition to UnionPay International's list of registered MPOS solution.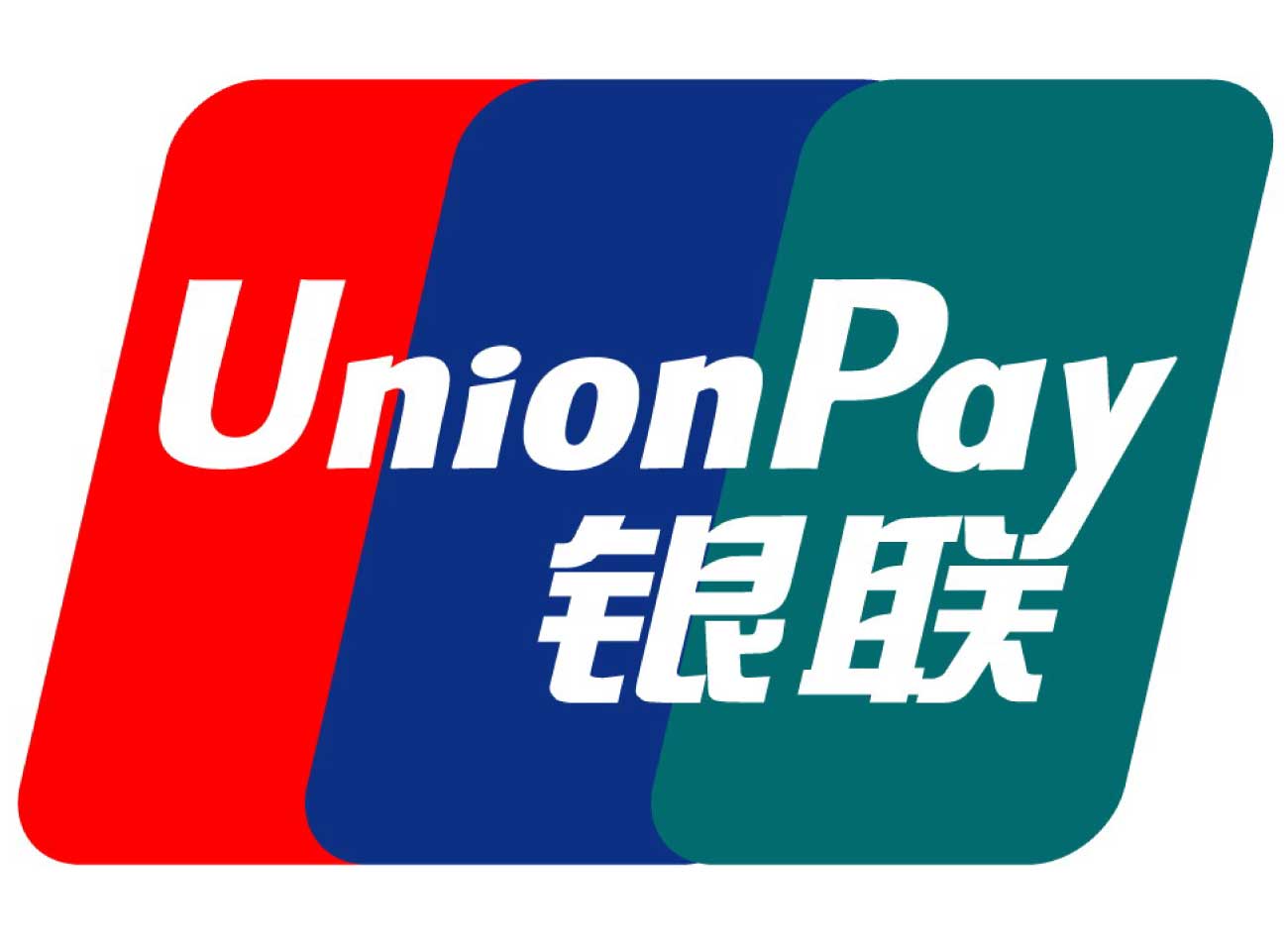 UnionPay International has certified Soft Space's card reader (hardware) and Soft Space's payment platform (software) with the capabilities of accepting pin and signature verification method with mag stripe reader, chip contact and pin entry modules.
According to UnionPay International, this certification aims to ensure that UnionPay card products adhere strictly to a unified set of technical standards, to protect UnionPay card account and transaction information. It is also to ensure the universality, security and stability of products linked to the UnionPay brand.
"We are always looking for ways to ensure our payment solutions are globally certified and recognised. In order to move into new markets, we acknowledge that there are certain certifications requirements that we would have to adhere to. Nonetheless, we are glad to receive UnionPay International's certification with no hassle – adding on to our full EMV, PCI and both MasterCard & Visa for MPOS certification," says Chris Leong, Chief Strategy Officer of Soft Space.
In the recent year, Soft Space has expended its services to Taiwan and China, amongst the 10 other countries we are currently present in. Our vision to empower the card acceptance ecosystem propels our drive to tap into every market possible. Together with UnionPay International who has enabled card acceptance in over 150 countries and regions with issuance in more than 40 countries and regions, Soft Space aims to form a partnership to continue the journey of enabling every businesses, may it be big or small, the opportunity to accept card payments, anywhere, anytime, securely.
For more information about UnionPay International, kindly visit UnionPay International's Website