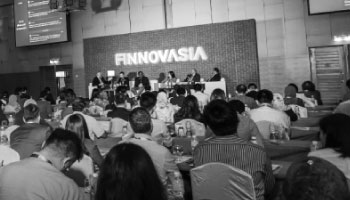 FINNOVASIA is the most anticipated event of the year for Fintech companies as it brings together speakers and practitioners from all over the globe to share exclusive insights on the latest trends, business developments and predictions for the Fintech industry.
FINNOVASIA emerges "geeky-funky" startup events with "gentlemen club" banking conferences and creates a unique chemistry between Fintech entrepreneurs, investors, bankers, and governments. The event helps those who are truly passionate about Fintech to share ideas and collaborate on reinventing the financial industry.
The conference was organized in partnership with MDEC and supported by Bank Negara Malaysia and Securities Commission Malaysia. For this year the event took place in Kuala Lumpur and was held at Pullman Hotel City Centre.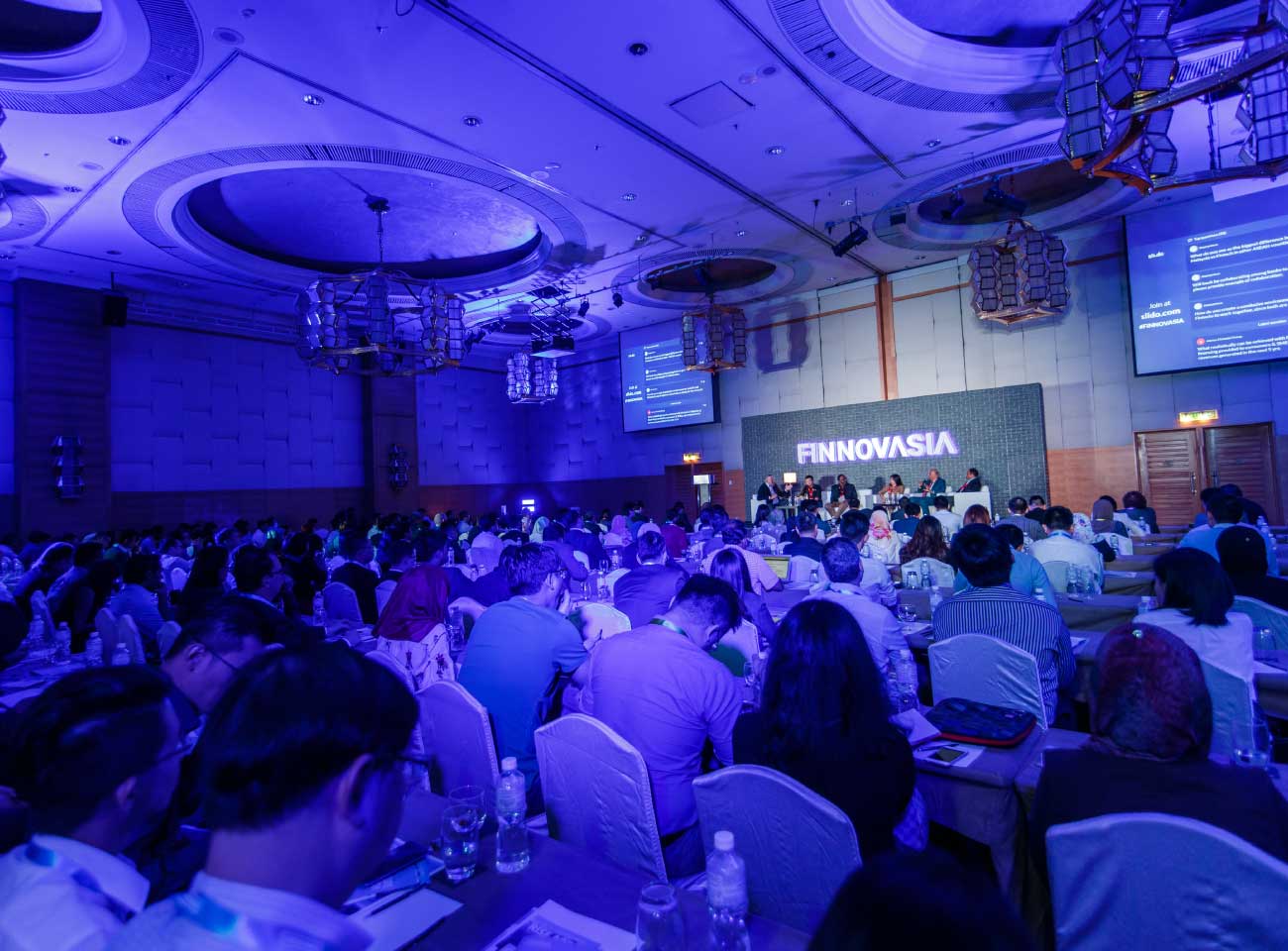 The speakers of FINNOVASIA Kuala Lumpur revealed a mixed of experienced and renowned Fintech entrepreneurs from all over the ASEAN continents. One of them was our very own Chang Chew Soon, the Founder and CEO of Soft Space.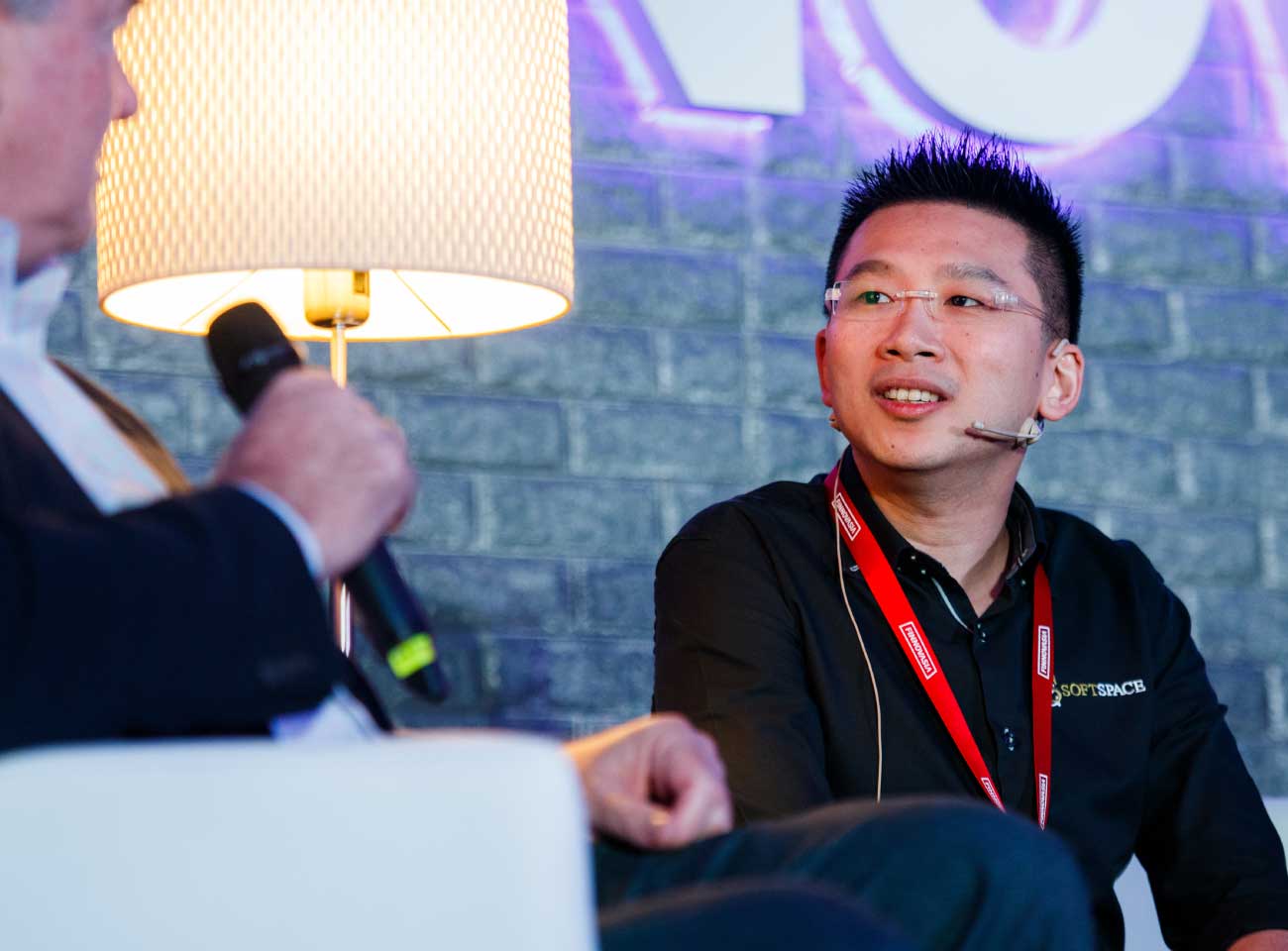 The interesting interactive discussion alongside with Dato' Ng Wan Peng (COO of MDEC), Dato' Arif Siddiqui (CIO of Standard Chartered), Kanangs Surendran (Managing Director and Head, Digital Banking of CIMB), and Raj Lorenz (Executive Director of GHL Systems Berhad) was about the "Future of Fintech in Malaysia".
According to Anton Saraykin the CEO and Co-Founder of FINNOVASIA quoted "We believe that Malaysia has a lot of potential to become one of the leaders in ASEAN region in the Fintech industry because it has all the necessary ingredients to become successful."
Datuk Yasmin Mahmood, CEO of MDEC revealed that Malaysia is an interesting test bed for Fintech solutions as it has a lot of emerging markets. She said "there is still a long way to go. But, I think the realization is there. We are seeing Malaysian startups already expanding their presence outside the country, while selling their solutions and then coming back to the country. We are also seeing strong support from the banking industry."
This would be the mark of an exciting chapter for the Fintech industry as we are seeing banks in Malaysia slowly embracing "Financial Technology"!