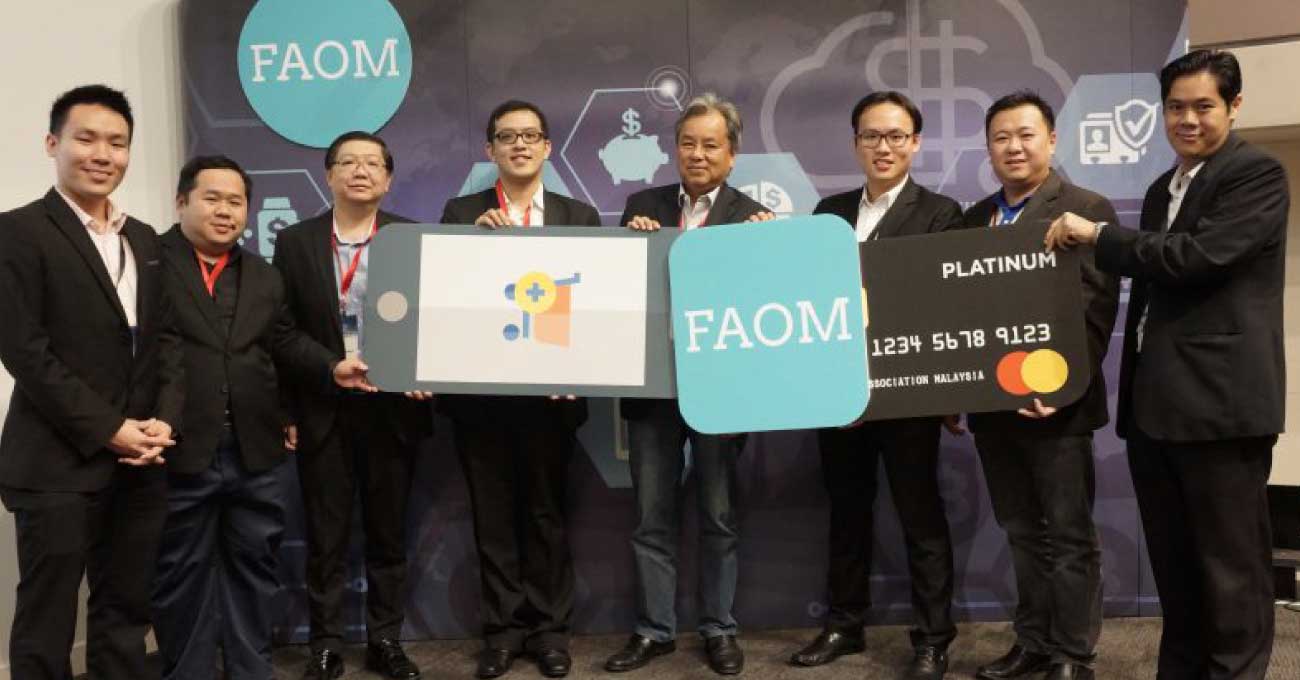 The fast growing fintech industry has led the formation of the Fintech Association of Malaysia (FAOM) that is set to be a representative voice serving the interests of various fintech players in Malaysia.
David Fong, the protem President of FAOM said "the goal of FAOM is to connect key enablers in the ecosystem and create a national platform that would be the leading hub for fintech innovations and investments in the region."
The formation of the Fintech Association of Malaysia (FAOM) marked a momentous development in the world of Fintech in the country. Think of it as a way to keep all of the functions in check, and to ensure a healthy growth of Fintech in Malaysia.
To serve its function, the FAOM will take on four (4) roles in the growing Fintech scene in Malaysia;
1. Communicate
Advocate as the voice of Malaysia's Fintech community to engage with industry players including regulators in policy making, to support FinTech innovation(s). FAOM will also serve to address issues that may arise from certain regulatory factors that could affect the Fintech industry players, be it positively or negatively.
2. Channel
FAOM will establish itself as the go-to point of contact and source of information, serving as the channel that connects information to industry players who might be seeking it. Information that can be accessed through FAOM would include the likes of research data, legal education, regulatory updates as well as an access point to link professional development opportunities to its members.
3. Connect
The association will serve as the point of contact for industry players to express their concerns. Furthermore, FAOM will also serve as the body that will connect local Fintech teams to global FinTech hubs, thereby fostering a healthy FinTech ecosystem within our country and also globally.
4. Community
To grow and to cultivate the existing members with interest in Fintech innovations that would engage in Fintech products and services, provide thought leadership via forums, conferences and other similar avenues.
Founding members of FAOM included companies like payment solution services GHL System Bhd and Soft Space, online insurer GetCover, financial comparison services Jirnexu and GoBear.
"FAOM is formed with the sole purpose of engaging the regulators and the industry so that fintech companies has a unified voice. I'm glad that my experience in Soft Space and Cradle Fund allows me to represent and contribute my ideas for the betterment of the ecosystem" quoted by Chris Leong, the CSO of Soft Space.