If you love what we are doing, you should join us!
Things move quickly around here. We are looking for people who are great at lots of things, love big challenges, not afraid to take risks and believe the impossible can become a reality.
Benefits and perks? We've got'em.
Inspiring and fast-paced work atmosphere with regional exposure.
Solve challenging problems, make a real impact and build a cashless society.
Work along with smart, amazingly talented people from a diversity of experiences and backgrounds.
Everyone gets the latest and greatest Apple gear – including a Macbook Pro or 27″ iMac.
Endless snacks and beverages.
Current job openings (based in Kuala Lumpur):
Software Engineering
Software Engineer – Java
Software Engineer – Mobile
Creative
UX Designer – Mobile
UX Designer – Website
Sales & Marketing Communications
Sales Manager
Marketing Manager
Analyst
Project Management
Technical Project Manager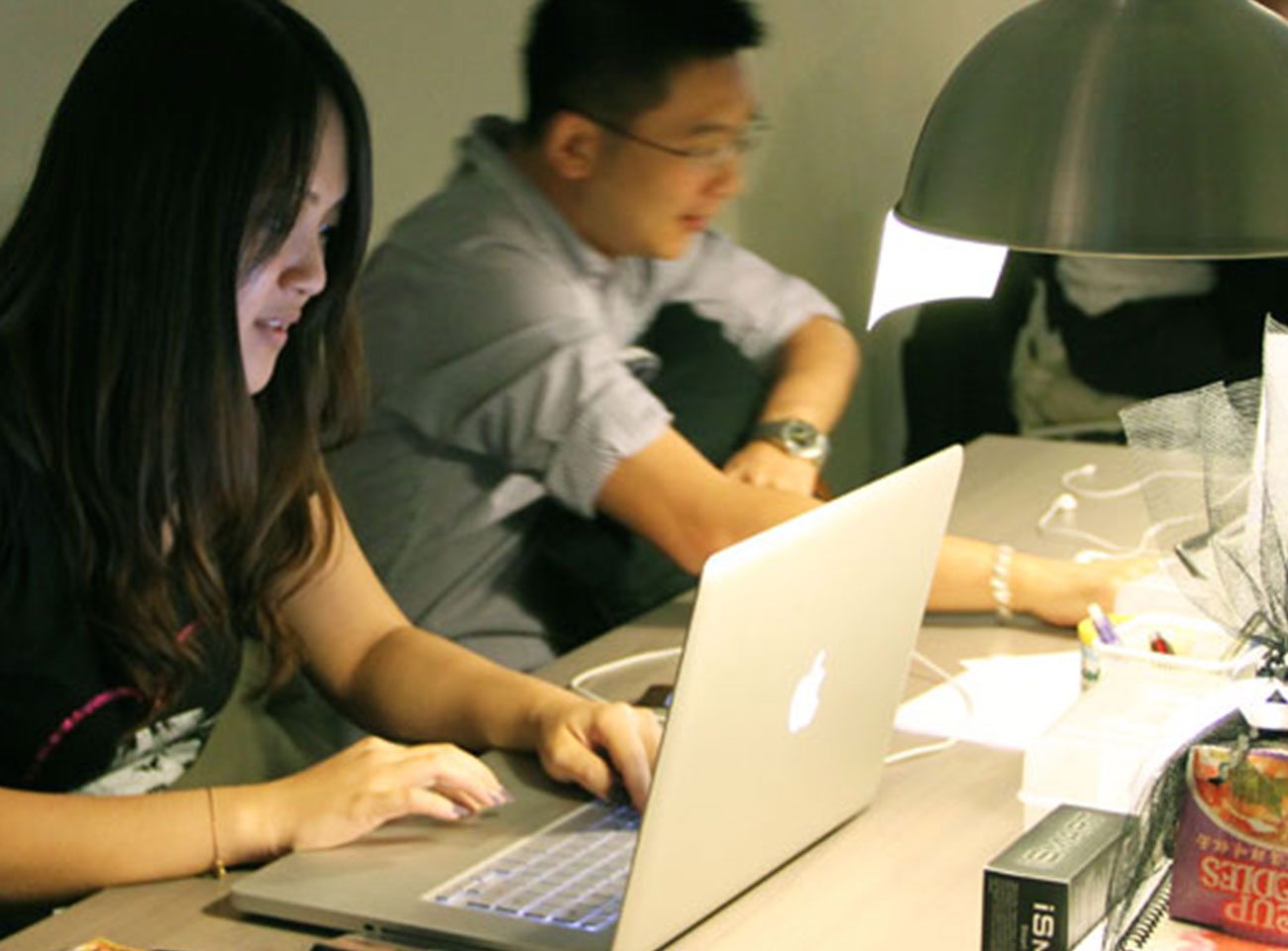 At Soft Space, we believe in marrying Art + Science + Technology – this has constantly inspire us in everything that we do and experience everyday. If you are software engineers, creative visionaries or marketing strategists, and believe that you would fit our company culture, we'd love to hear from you. If we find that you may be perfect for us, we will arrange for a chat.
To apply, drop us your resume at careers@softspace.com.my. Include information you think would be most useful for us in understanding your background and experiences. Links to social media accounts would be useful. We especially appreciate pointers to projects of which you are particularly proud, along with some explanation of what that project does.
We look forward to hearing from you!