Located in Kata Bay, Club Med Phuket stretches out under palm trees with rows of bungalows, built in the style of the local "long-houses" – a luxurious and relaxing getaway for the team.
In the past year, Soft Space did not only grow in numbers but had a successful year with new projects in Australia, Indonesia, Malaysia, Thailand and Vietnam. To reward the team who projected passion and dedication that contributed to the company's growth, we headed a little further north this year for a blue-sky holiday.
Tucked away from the city, Club Med Phuket had lots to offer. From sports activities to relaxation spa's and massages, pool party to dance performances at night, the team fully utilized their time – bonding and just letting loose. We even had the chance to throw our colleagues into the sea and bury our founder and CEO, Chang Chew Soon in sand!
Everyone had a funtastic time during the trip. Thanks to the wonderful planning of our Operations Executive, Minee Lee.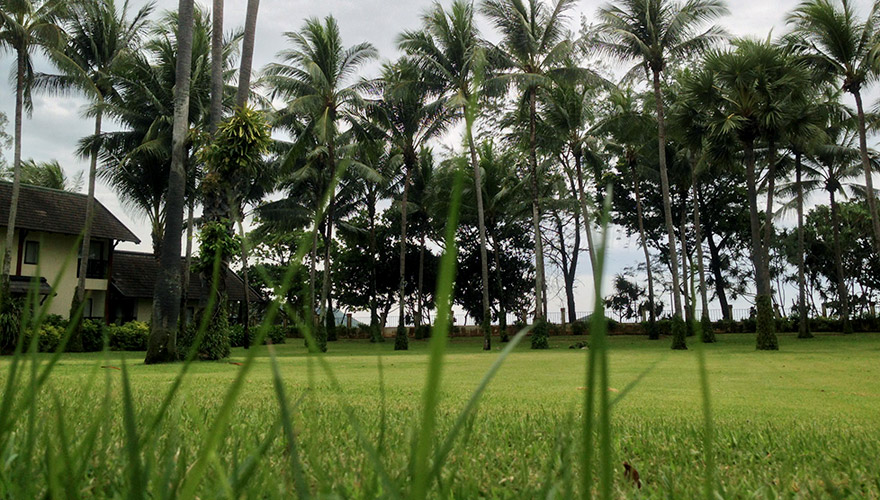 View from the bungalow, Club Med Phuket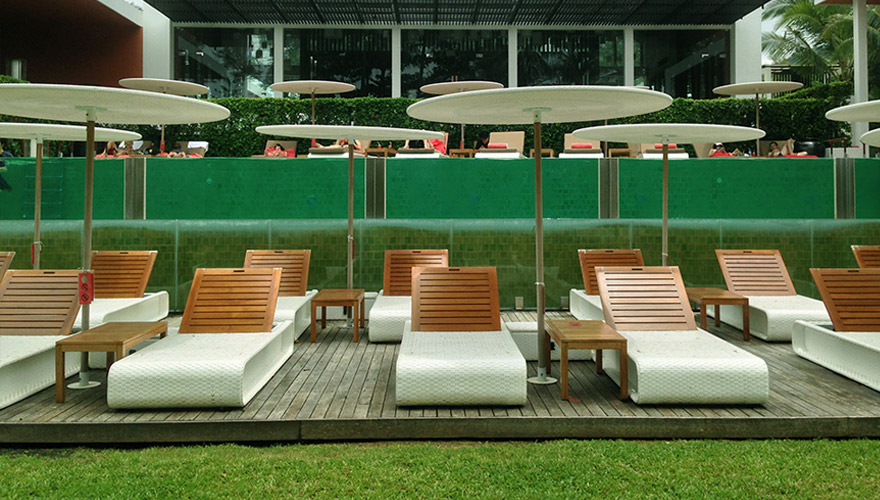 The Zen Pool, Club Med Phuket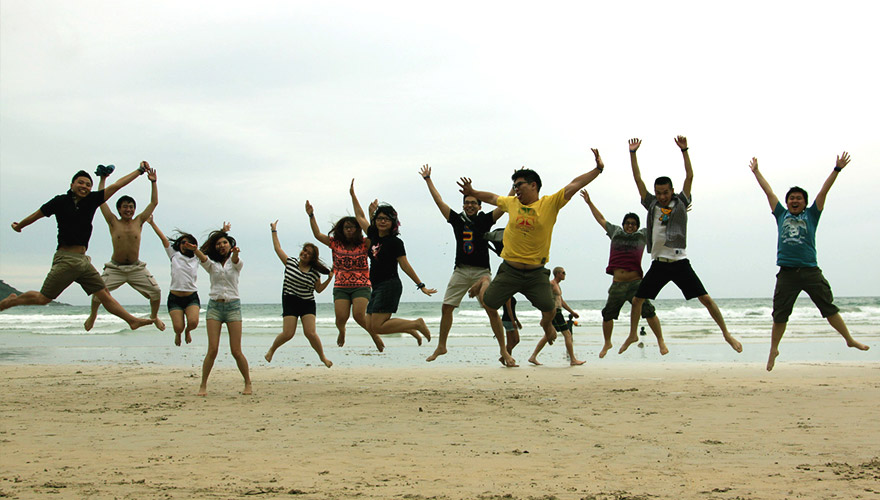 The Kata Beach – CC's expression is priceless!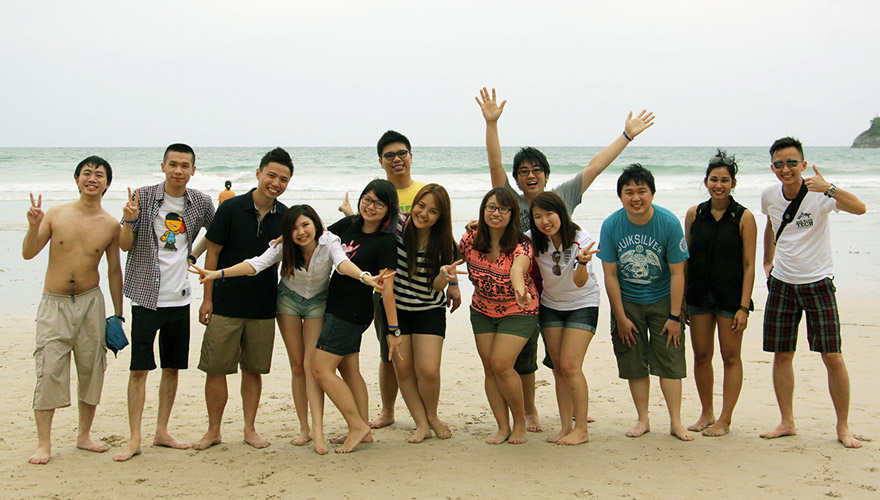 The Kata Beach – soaking in the sun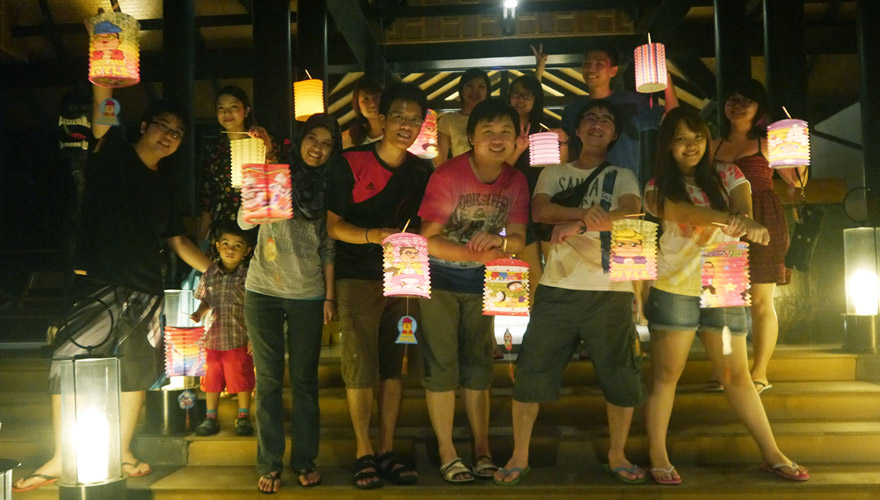 Mid-Autumn Festival celebration at the resort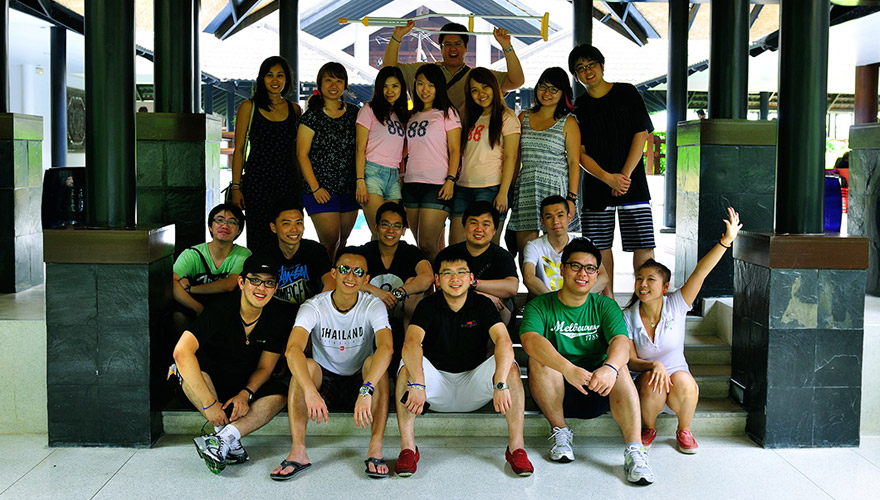 Thank you Club Med Phuket for a wonderful stay!
For more photos, please visit our Facebook page